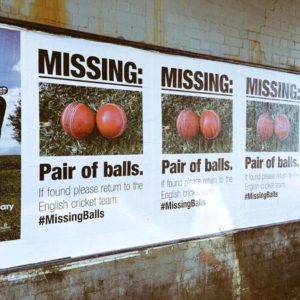 Who does that?! A Russian TV actor (Dmitry Nikolaev) was hanging out in a bar in Moscow when he was approached by a young woman. One thing led to another and the couple ended up in a sauna somewhere. The next thing Dmitry remembers is waking up in a bus store in a lot of pain and covered in blood... don't you just hate days like that...
When he was found and rushed to the hospital doctors found out his testicles were removed. According to specialists the procedure was carried out skillfully, they couldn't have done a better job themselves.
Police is searching for a gang, including a doctor, who drugged the TV actor and removed his testicles. What happened to the testicles is unknown... weird...
read more...